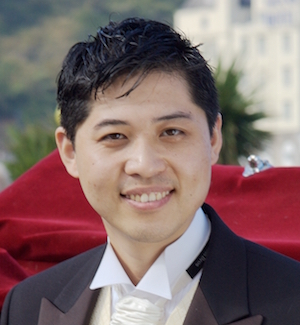 Dr Luke Zhou
Cancer Research - Founder & CEO -
Dr Zhou obtained his BSc in Applied Marine Biology (1st Class Honours,2002) and PhD in Biochemistry (2006) at Heriot-Watt University, Edinburgh. He had more than 10 years experiences in Cancer Research; his major academic achievements were published in journal Oncogene, one of Nature Publication Group, co-authored papers were published in journal Cell & Cancer Cell. The recognition and awards he received were from Chinese Embassy in UK, Cancer Research UK and Children's Brain Tumor Foundation (US). He founded Beyond Lab in 2014 aiming to bridge the gap between UK and China in Life Sciences, Medical and Healthcare sectors. He is also the Executive President of the Confederation of Chinese Business UK (CCBUK) and an independent Columnist and Angel Investor.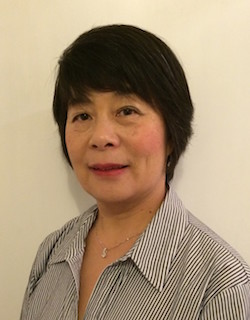 Dr Bingmei Yang
Molecular Medicine,Diabetes Research - Managing Director -
Dr Yang holds a PhD in Molecular Medicine from the University of Plymouth, UK. Prior to coming to the UK, she obtained a Bachelor & Masters in Medicine at the Xinjiang Medical University and worked in the Department of Pathology in the First Affiliated Hospital of Xinjiang Medical University as a Histopathologist, Clinical Lecturer and the Deputy Director of the Department. After completing her PhD in the UK, she entered into a research and teaching position at the Peninsula Medical School, ending up as a Senior Lecturer. During this period Dr Yang mainly engaged in teaching in molecular medicine and research in diabetes complications and was a tutor for both Masters and PhD students until she joined the company in 2014. She is the Financial Director at the High-tech Branch of the Confederation Chinese Business UK (CCBUK). She was also an external expert of the Sixth People's Hospital of Zhengzhou City, Henan Province, China, and was a member of Standing Committee of the Chinese Society of Life Sciences, UK.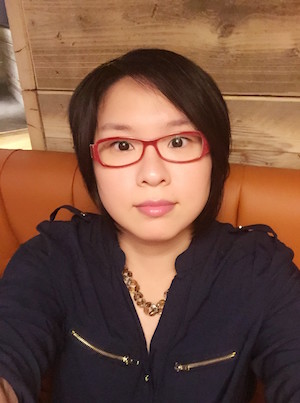 Dr Feng Shi
Commercial Law - Managing Director & Legal Adviser -
Dr Shi started her study in the UK in 2008 and has obtained her PhD in Law in Plymouth University. Her areas of expertise are commercial law, maritime law and insurance. Dr Shi has been lecturing at Plymouth University and other Higher Education institutions since 2010. Her former positions include a Standing Member, Deputy Minister of Publicity Department and Deputy Secretary of the Chinese Scholars & Students Association-UK(CSSA-UK). She was elected as the President of Chinese Society in Plymouth and Deputy President of CSSA in Plymouth. She is a qualified Associate Member of the Higher Education Academy (HEA) and a Member of the Confederation of Chinese Business UK (CCBUK) and a member of CCBUK HighTech Society.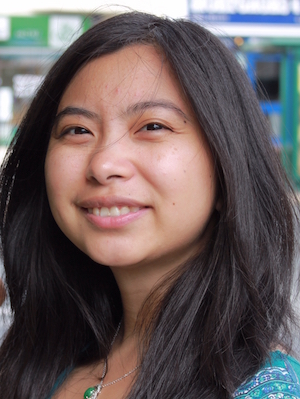 Dr Rong Fu
PhD in Computer Sciences, Director in AI (Artificial Intelligence) - Technical Leader -
Dr Fu had obtained her PhD at the department of computer science, the University of York in 2011. Her specialist is speech recognition, mathematical modeling and algorithms. She has more than 5 years experiences on digital healthcare and became the senior data analyst since 2014. She is now working on a project to create a more effective and intelligent platform for one of NHS system.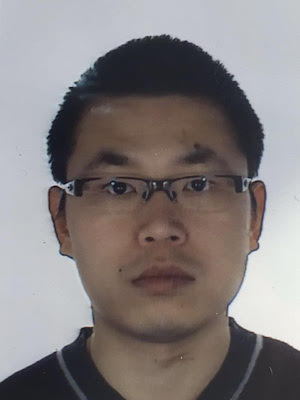 Dr Fudong Li
Computer Science,Cyber Security - Network Director -
In 2007, he received a full Scholarship from the Plymouth University to pursue his Ph.D. After successful completion, Dr Li has been working for Plymouth University as a Research Fellow and PhD Supervisor in Computer Science. Dr Li is a qualified AccessData certification examiner and AccessData mobile examiner. His areas of expertise are network security and Biometric Authentication and Forensic. He has participated in a number of EU and UK research projects and has published nearly 30 articles in national and international journals. He also attended more than 10 professional international conferences.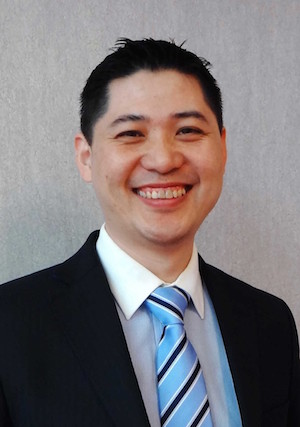 Dr Lei Zhou
PhD, MPhil, BSc, ICIOB - Head of Greater China -
Dr Lei Zhou is Founder and CEO of Gragon Boat Investment, Ltd, President of Chinese Built Environment Experts (CBEEs). He was also a senior lecturer in Construction Economics at Faculty of Engineering and Environment, Northumbria University, UK and visiting professor of China Electricity Council. Dr Zhou graduated from Heriot-Watt University with an honours degree in Building Economics and Quantity Surveying. He obtained an MPhil degree in sustainable construction from University of Manchester. He further gained a PhD degree from Oxford Brookes University entitled Sustainable Development and the PFI procurement system in the UK in 2009. Dr Zhou has developed his expertise in Project Finance & Investment, Low Carbon City and Sustainable Construction, Quantity Surveying, Construction E-business and Public Project Management and Auditing.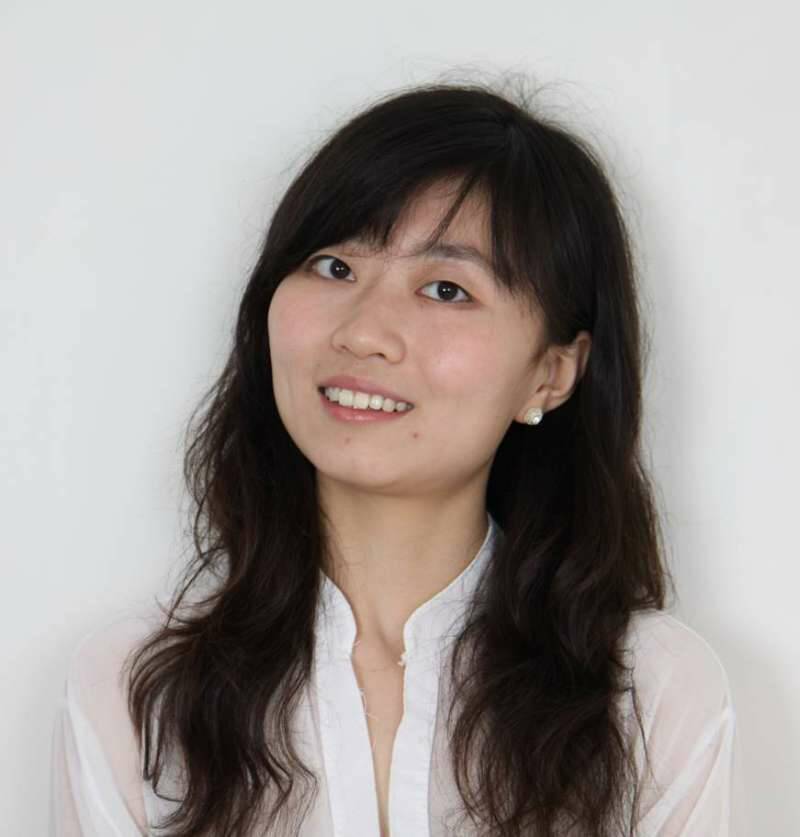 Mary Xiuyun Liu
PhD candidate in Neuroscience, Partner in Cambridge - Partner -
Mary Xiuyun Liu is a PhD student in Clinical Neurosciences and received a full Scholarshipa Gates Scholar at University of Cambridge. She was also the president of Chinese Students and Scholars Association (CSSA) , and is now the vice president of Cambridge chinese community centre (CCCC). She has been presidents or chairmen of 5 student organizations, two of which were established by herself. Her areas of expertise are biomedical engineering, signal processing and cerebral dynamics, and attended many international academic conferences.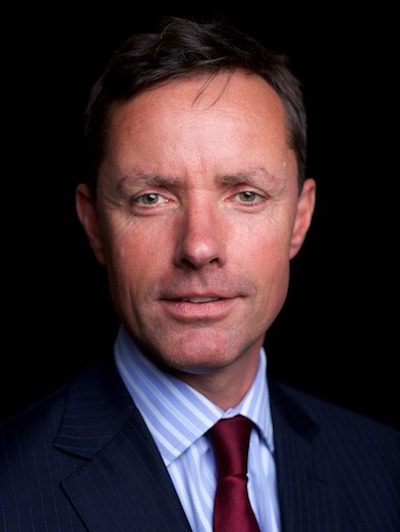 William Franklin
Marketing & Finance - Partner -
William Franklin's involvement in financial markets extends back to 1990 within the UK commercial property sector. He was involved in European credit trading before becoming involved in Asian fixed income in 1997 and nascent European High Yield markets. He went on to head up London Financial Markets for ING Bank in London then High Yield and Leveraged Loan trading at CIBC. He founded the China Investors Club in 2014 as a trusted platform to support Chinese investors seeking UK investment opportunities. The Club also provides expert business development services for UK firms to enter the Chinese market alongside a schedule of networking events and MarketPlaces for professionals to share knowledge and experience of developing China/UK trade.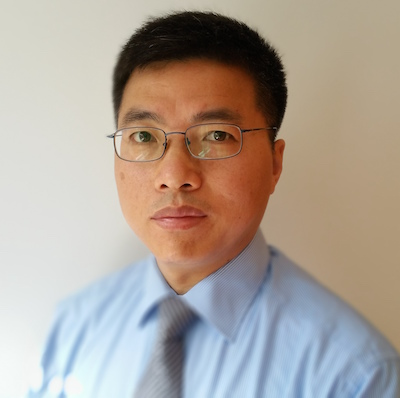 Dr Rongsheng Zhang
Biotechnology,3D Printing - Partner -
Rongsheng Zhang gained his Ph.D from University of Bath in 2003. During 2003 to 2006, he worked as post-doctor at University of Bath and University of Manchester. From 2006 to 2011 he was the senior researcher at Lipoxen Plc in London and Cambridge Contamac Ltd in Cambridge. He founded NPZ Technology Limited in 2011 and RepRapPro-China in Xi An in 2013. In 2016, he becomes one partner of Beyond Laboratory His experiences and skills focus on the business development, fund-raising, marketing strategy and have the professional skills within the pharmaceutical and biotechnology industries.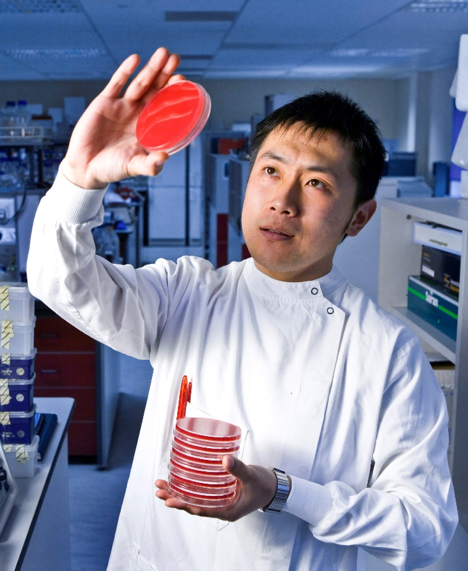 Dr. Da Mi
PhD in Neuroscience - Partner -
Dr. Da Mi received his PhD in Neuroscience from the University of Edinburgh in 2012, then He continued his postdoctoral training at the University of Edinburgh, King's College London and Yale University. His has more than 9 years of distinguished research experience in the field of developmental neurobiology and specialize in applying advanced gene sequencing approaches to study neural stem cell differentiation and neuron regeneration. He has published 10 research papers in leading scientific journals including Nature Neuroscience and Neuron, and was invited to give talks in a number of international conferences.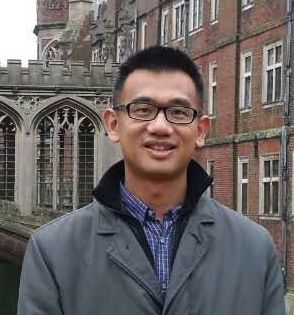 Cary Xiaojun
Yeh MSc in Finance, MBA, BSc. in Biology
a key member of this boutique investment & financial advisory service, providing industrial analysis, direct investment project management and corporate finance services for international strategic investors to develop their operations in China, e.g. setting up Joint Ventures, M & A support and Greenfield investing, etc.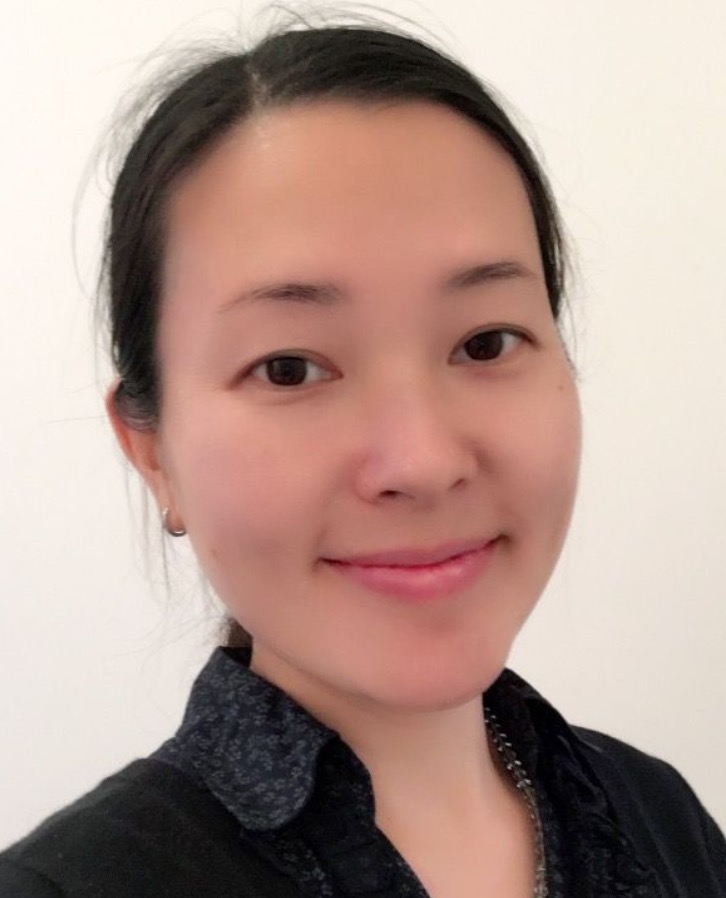 Li Li M.D./Ph.D.
Microbiology/Immunology;Gastrointestinal Disease/Hepatology
Dr. Li Li majored in Clinical Medicine and received a National Academy scholarship to study in UK in 2007 then obtained M.D. and Ph.D from Royal Holloway University of London and Sun Yat-sen Medical School in 2009, focusing on probiotic based mucosal vaccine research and the interactions of gut flora and immune function. Her post-doctoral research focused on personalized targeted immunotherapy of chronic Hepatitis B in Royal London Hospital. She entered into School of Public Health, Sun Yat-sen University as an associate professor engaged in the research and teaching of epidemiology and inspection and quarantine for postgraduate students. During this period, Dr Li founded Angel Skin bio-tech skin care brand, developed probiotics and peptides based organic skin care products. She is the vice Director at the medicine branch of the Confederation of Chinese Business UK (CCBUK), Committee secretary of the Chinese Society of Life Sciences, UK. and member of Society for General Microbiology UK.